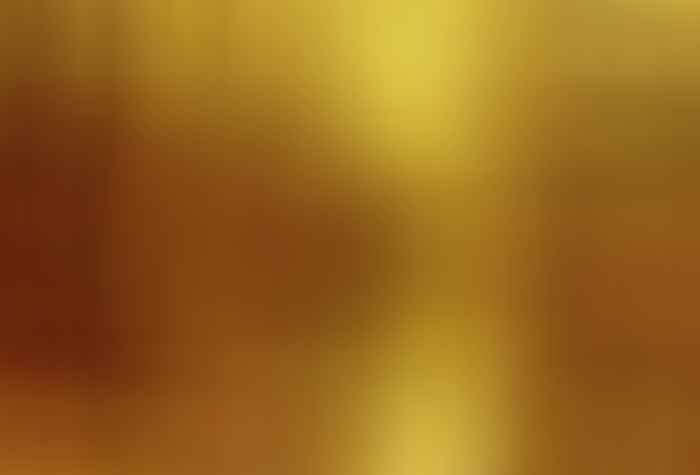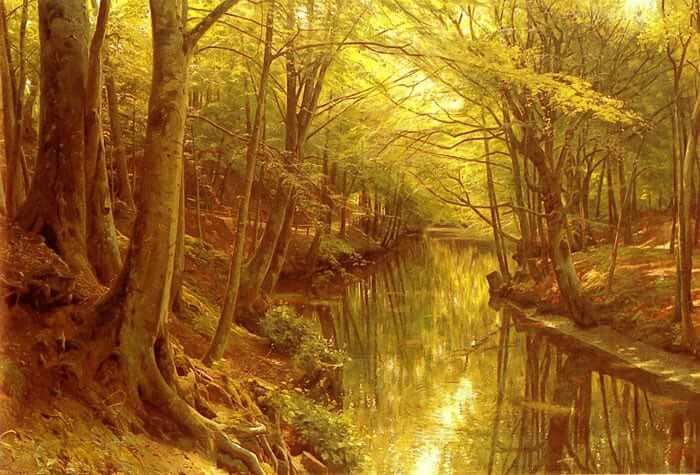 What's in your forest?
A forest can be much more than a simple terrain sprinkled with occasional encounters. A forest exists whether the party is there or not and, therefore, has a life of its own. It is full of animals, creatures both mundane and fanciful, areas of magic and mystery, and places with history.
People have been through this forest before your party, and some may still be in the area. People drop the oddest things in forests.
In your game, you can break up the monotony of forest terrain travel with some of these items. Roll some dice, or just pick out something that seems like fun. Use an item below as described or apply your own twist. It can be a passing sort of thing, or you might decide to weave it into your adventure. Continue reading d100 Forest Finds