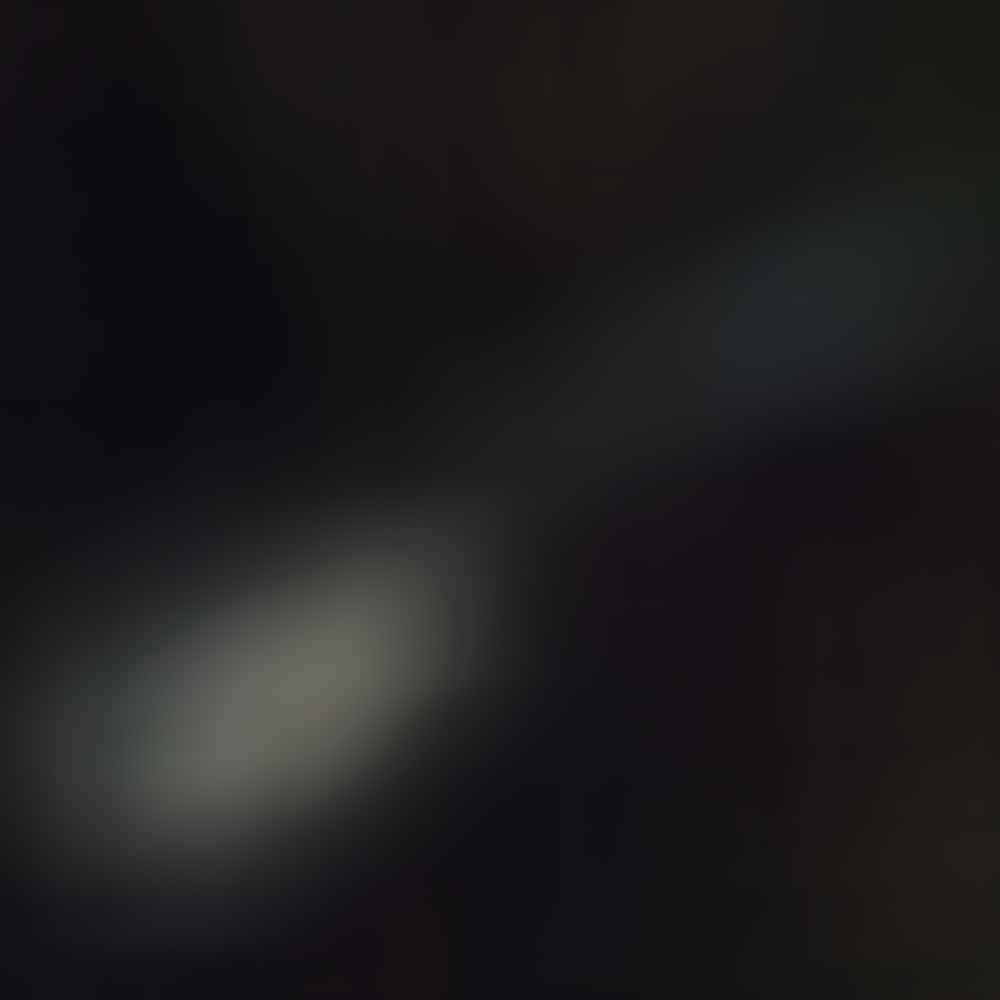 The Dead God Dreams
In sleeping realms of shrouded thought,
lies the dream which chaos wrought,
no final battle could be fought,
against the fate the dreamer sought.
Life forsaken; divine no more,
the dying god his madness poured,
into a battle of a winless war,
an eon faded to nothing more.
Yet still, the Dead God dreams,
ghastly visions and horrid themes,
a darkened place where no light gleams
of evil thoughts and wicked schemes.
Flee now, O' gentle child of light,
for death and sorrow haunt the night,
pray the dead one's wrath and might,
remain in dreams, and out of sight.
Go now, and ask no more,
turn your ships against battered ore,
this sea is cursed by dragon's roar,
for the Dead God dreams here forevermore.
—Ameslari hymn about the Sea of Nightmares