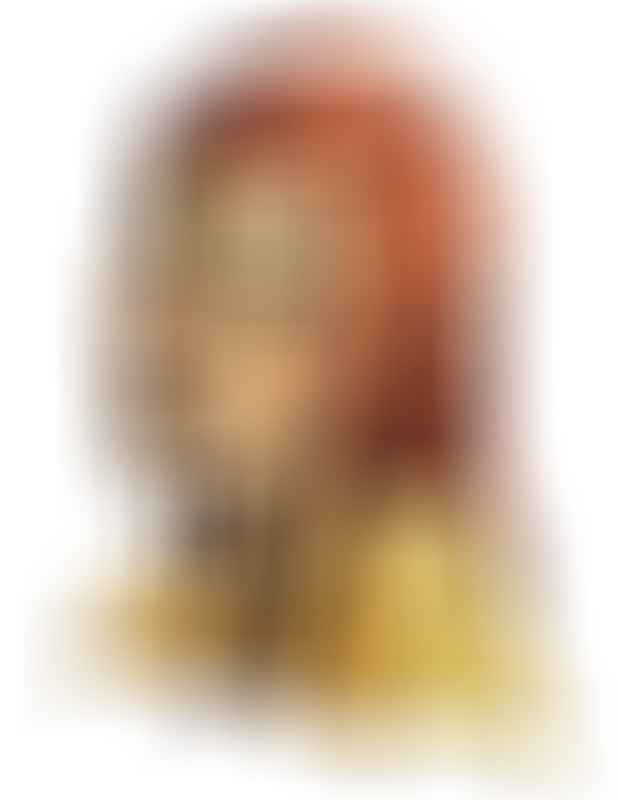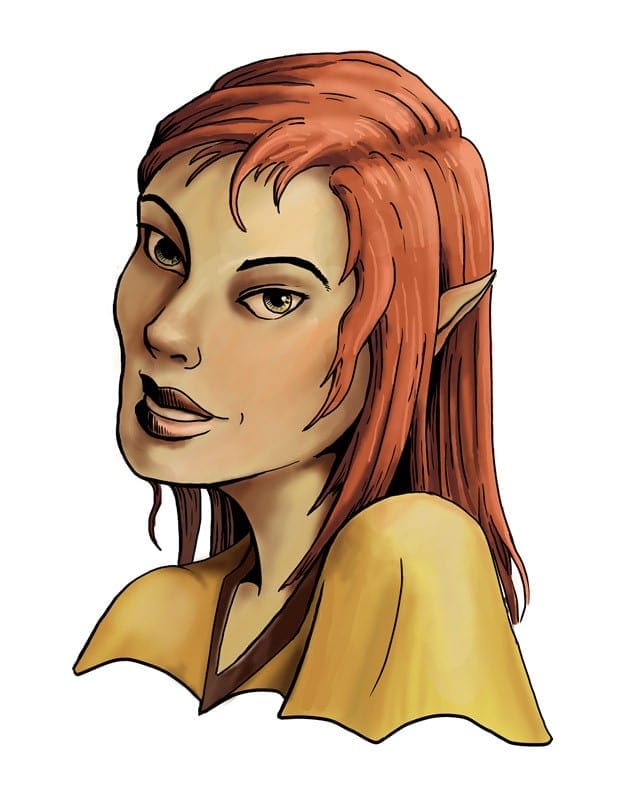 The Critics (CR 11; 12,800)
As the party travels through the wooded area of Mischievous Meadows, they run into the critics—a group of more or less mad individuals whose exposure to art in one form or another has twisted them. Now they roam the region to sate their thirst for vengeance, while pretending to help the world by ridding it of bad art (though their interpretation of such is rather broad). Little do the adventurer's know that an agent of a mysterious organization watches them from afar, guiding the critics toward the party to once more test their mettle!
ALTERNATE SOLUTION
The critics require a performance to help them judge if the party should die or not—a series of five DC 20 Perform checks appeases the malicious impromptu judges.
SCALING THE ENCOUNTER
To modify this encounter, apply the following changes:
CR 10 (9,600) Apply the young simple template to all of the critics (+2 on all Dex-based rolls, -2 on all other rolls, -2 hp/HD)
CR 12 (19,200) Apply the advanced simple template to all of the critics (+2 on all rolls [including damage rolls] and special ability DCs; +4 to AC and CMD; +2 hp/HD)
Not long after the PCs have ended their encounter with the critics, a trio of strange, man-sized birds that appear to be made of fire burst from the treeline and swarm them, raining down hot death on the adventurers! Keep an eye out on the AaWBlog tomorrow to see the stats for pepfralcons and what's in store for the party in this week's Statblock Sunday!