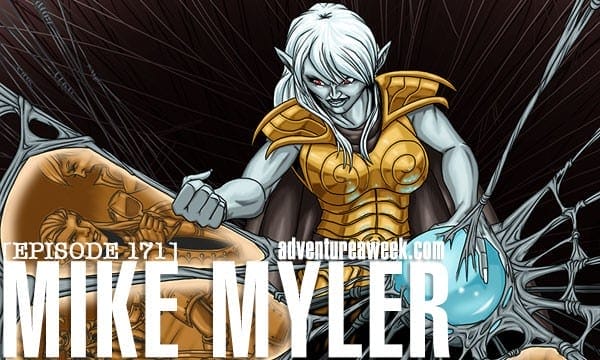 This week I was a guest on the Defective Geeks podcast, with wonderful hosts Giselle (Gizzy B) and Dianne (the Space Pirate Queen)!
We talked about tabletop gaming, getting into freelancing for RPGs, the imminent Underworld Classes & Races product line, Rise of the Drow, the upcoming Snow White Kickstarter and much, much more!
Hear about the fantastic Jacob Blackmon art on the way, what the underterror base class is all about, disillusionment with the film industry, how I go about writing and designing game materials (and some of what's on the way!), and how to get established in the tabletop RPG world—we covered a lot of ground.
To listen in, CLICK HERE!