Unlock all this for just $10!
$10 Store Credit per month
10% off all AAW Games products (including hardcovers!)
Dungeons & Dragons 5th Edition, Pathfinder RPG, Starfinder RPG, Savage Worlds
Hundreds of Adventures
Map Packs
Fantasy Grounds modules
Instant access to our entire online PDF catalog
GM, Player, and VTT Maps
Aventyr™ Campaign Setting
Audio Soundboard
Pay month to month, cancel anytime
SSL fully encrypted payment method with all credit card and personal information stored on Stripe servers.
Learn more: Read the FAQ!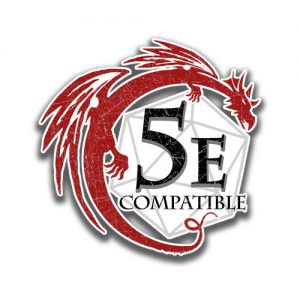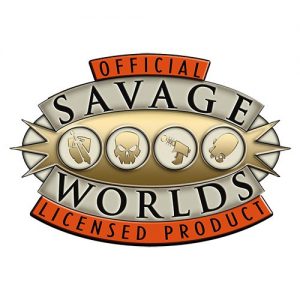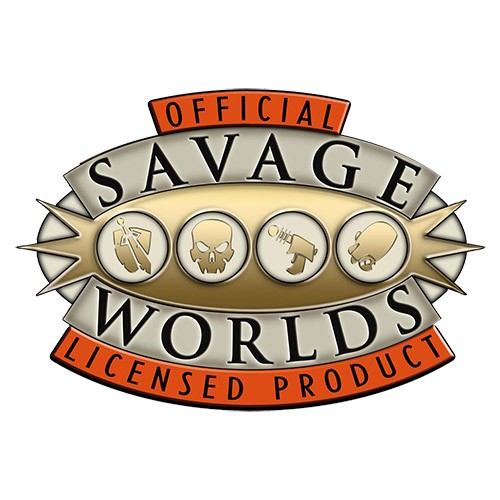 By subscribing to this website you agree to our Terms of Use.