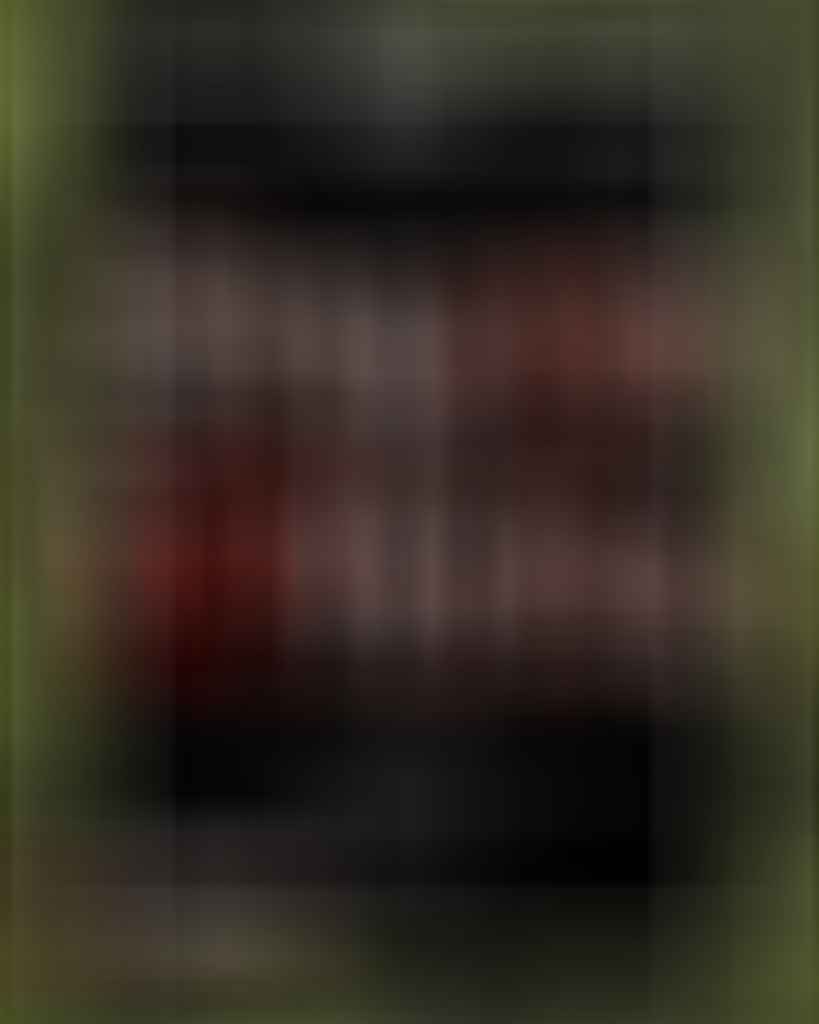 The Rise of the Drow books (check out the video!) are on the way and we're ramping up to launch our next big book: a premium quality, masterfully illustrated, professional grade, macabre adventure of the most devious variety—an authentic, innovative re-working of the classic fairy tale Snow White. Just as soon as those wonderful Rise of the Drow books are shipped out, we're giving that iconic story the ultimate RPG makeover.
Easily among AdventureAWeek.com's finest products, it was reviewed by Endzeitgeist and earned a spot in the top ten of 2013! The plethora of talented designers, incredible illustrators, and industry celebrities involved in the Snow White Kickstarter is staggering and in June (because it is launching next month!) as stretch goals are met, you're going to see some impressive names showing up! Myriad plans are in motion (including some of that Wolfgang Baur magic!) and there's an amazing array of high quality content in the Snow White Kickstarter, sure to knock your socks off.
You don't want to be late to this party either! There's a few (a few) early bird spots for folks that pledge right away (we know our fans, and they know us—get in early folks!) Be ready this weekend, and join the Snow White Kickstarter when it launches to secure your copy of the book! To get some more of the lowdown on the Snow White Kickstarter you can head over to Gamer-XP.com or A Sword for Hire.com right now, but next month we're going to have another interview with the wonderful ladies at Defective Geeks, and are working out a few others in the meanwhile.
Keep your eyes peeled and ready for the official launch next month, and if you aren't sold by our pitch on the Snow White Kickstarter page, we'll convince you as the project funding period continues!
Thank you to all the wonderful folks who supported Rise of the Drow—we'll see you on Sunday and until then, here's the Snow White Kickstarter Facebook page to keep you occupied!