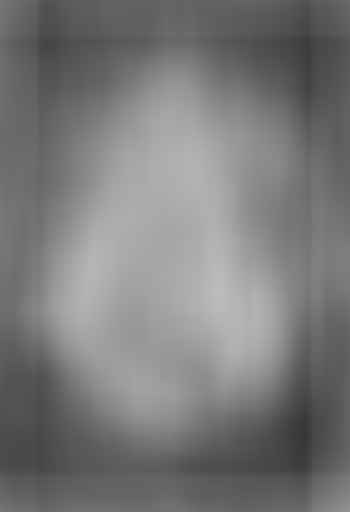 Cavern of Sleep (CR 9; XP 6,400)
The PC's are making their way through the Underworld and enter a peculiar cave; several patches of mushrooms seem to have grown into truly unusual, vividly colorful patterns.

"The mushrooms in this cave glow with different colors, small puddles of water next to some of the fungus patches reflect the light up onto the cavern walls and ceiling—it is a beautiful and mesmerizing sight indeed in this otherwise dark monotonous realm"


Upon observing the mushrooms closer, read the following:

"As you look at the mushrooms, you begin to make out patterns and something that looks like letters or runes—but surely your mind must be playing tricks on you."


Any kind of check related to visually interacting with the mushroom patches will trigger the trap (Knowledge, Perception, Survival, etc.; this does not include Perception checks made by a character with Trapfinding.)

Somnambula Patch     CR 5
XP 1,600
Type magical; Perception DC 30; Disable Device DC 30
Trigger special (looking at the patch); Reset automatic
Effect When seeing the symbol of sleep which has been cultured to grow in some of the patches, a character must take a DC 17 Will save or fall into a catatonic slumber for ten minutes.

The somnambula patch is not the most dangerous thing in the cavern—the gardens have been grown to catch prey for Gelwar, a svirfeneblin wizard and his deformed, adopted two-headed brother (Orak and Jeeves).
AREA FEATURES
The main cavern is laid out as a garden and a few stalagmites rise up and and provide sparse cover (10% miss chance). A small cavern behind a concealed entrance (Perception DC 25 to spot), make up the living quarters of the pair of svirfneblins.
SCALING THE ENCOUNTER
CR 8 (XP 4,800) 
Add the quick rules young template to both Gelwar and Orak and Jeeves, (+2 to all Dex-based rolls, –2 to all other rolls, –12 hp)
CR 10 (XP 9,600)
Add the quick rules advanced template to both Gelwar and Orak and Jeeves, (+2 on all rolls [including damage rolls] and special ability DCs; +4 to AC and CMD; +12 hp). Increase the number of somnambula patch traps to two.
ALTERNATE SOLUTION
The pair lived in relative peace and harmony until a few months ago when they were discovered by a drow scouting party. The dark elves gave them an ultimatum—they wanted prisoners delivered to them by Gelwar or they would drag both back to their fleshcraft laboratories, where the two of them would know the meaning of horror and pain before their minds finally broke. The svirfneblin reluctantly agreed and ever since the gardens have supplied the drow with victims for their vile practices. Gelwar wants nothing more than seeing the scouting party killed, then he and his brother would be free to travel to another part of the Underworld and continue their existence—a place where Gelwar could grow the mushroom patches that soothe his brother.
[Submitted by Brian Wiborg]