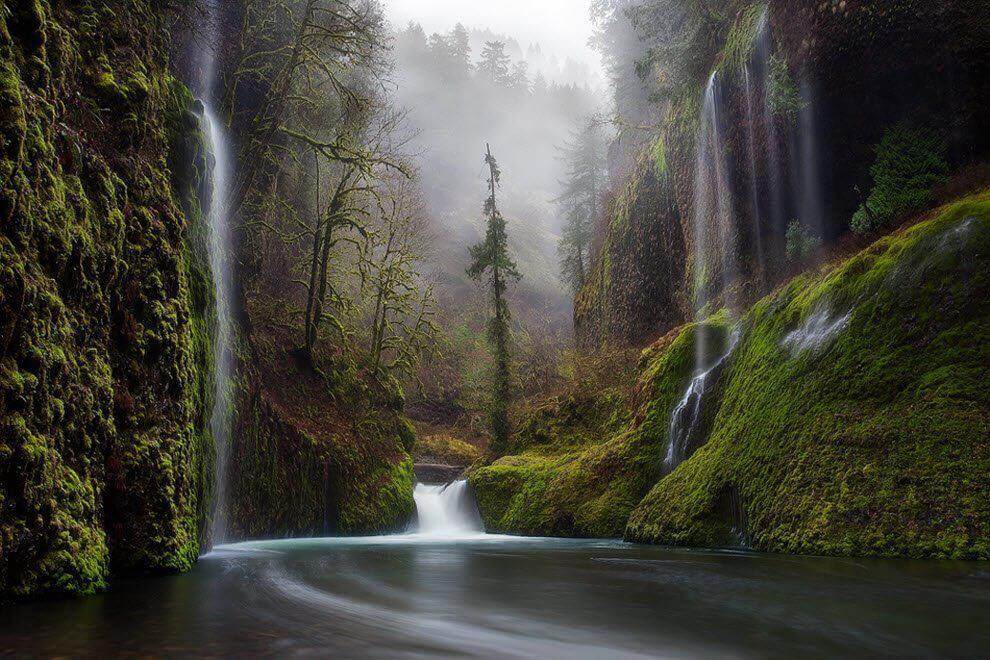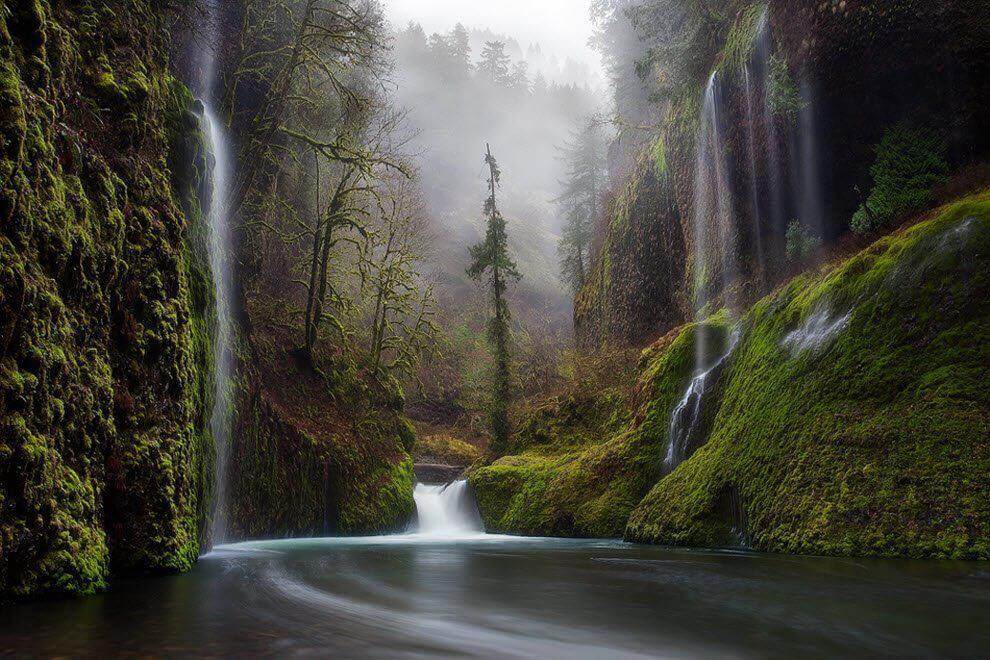 Unlikely Allies (CR 6; XP 2,400)
The PCs are traveling through a wooded or hilly region with notably few passerby. Eventually they reach a clearing in the woods or knoll that exposes them to the wardens of these forests. Read the following when the PCs take a rest or have prepared to sleep for the night:
The galloping of hooves grows in the distance and in less than a minute becomes a cacophonous clopping that heralds the arrival of not horses but three centaur; their bronzed skin is dulled by dirt and grime, each face bearing the same slack-jawed expression of hatred. Their gray eyes look on impassively as they charge forward, a slow guttural cry rising from their throats.
The tribe of centaur that lives here and have recently become violent, impassively murdering all they encounter – including the party. These noble beast-men were once the wardens of the region's wilds but they unfortunately came upon the person of Tutti Crashsmith. The dwarf is not just an accomplished necromancer, but an illusionist of no small renown; after observing him for a few days the pack of centaur descended upon the sleeping wizard.
Unfortunately for the centaurs, Crashsmith was hidden in the trees above. Soon they were surrounded by the undead, the skeletal warriors quickly becoming legion around them. Since then the mad dwarf has taken to terrorizing the nearby settlements and anyone along the trade routes nearby, delighting in horrifying travelers with the swift undead he cleverly concocted.
Tutti is growing fat and complacent, attacking groups of travelers without spying on them first. His arrogance has not blinded him entirely however, and he chooses to strike when  his opponents will be off their guard.
AREA FEATURES
The clearing used by the PCs was once the site of a horrendous battle, offering the necromancer a seemingly endless supply of bodies to re-animate. Rather than summon a legion of soldiers, he prefers to use remains underneath the ground to hamper and trap the victims of his ambushes. As a standard action, Tutti Crashsmith may make use of one of his Command Undead abilities for the day to replicate the effect of an entangle spell that only affects living targets within a 30-foot radius burst of the dwarf.
SCALING THE ENCOUNTER
To modify this encounter, apply the following changes:
CR 5 (XP 1,600): Remove one centaur from the encounter and reduce Tutti Crashmith's level by one (-1 to attacks, -1 to all saves, -1 caster level, -1 concentration, remove false life and vampiric touch from his prepared spell list).
CR 7 (XP 3,200): Add one centaur to the encounter and the fiendish template to Tutti Crashsmith (DR 5/good, Resist Cold/Fire 10, SR 11, Smite Good 1/day).