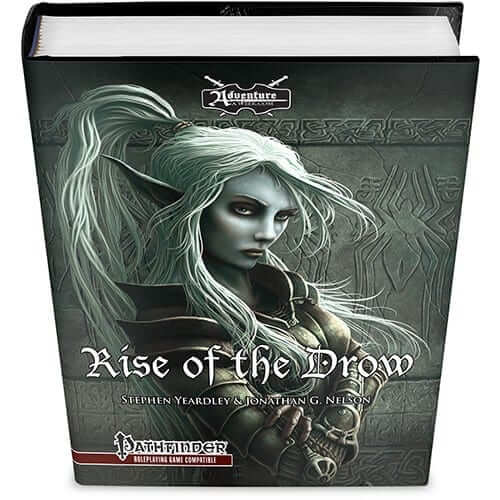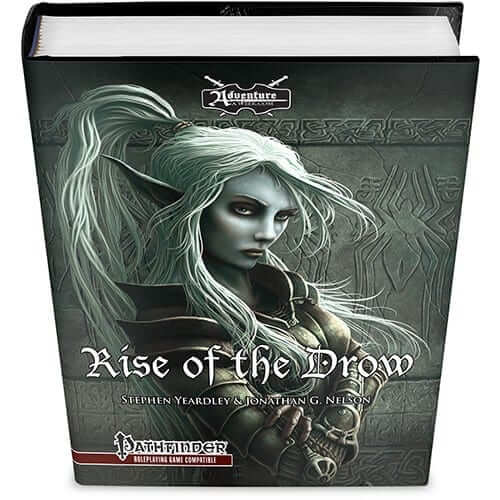 Rise of the Drow, the project we have been working on for most of 2013 is nearly complete. We are ordering a limited edition run special for our Kickstarter backers and there will be a few extra copies of this book left over for the lucky few who can snag them!
The fantastic work and the caliber of the people involved in this project is top notch. The art filling these pages is gorgeous, the story and content are everything that an epic journey through the Underworld should be, the new spells, monsters, and magic items are forged from the minds of some of the greatest in game design.
Ladies and gentlemen, may I present the RISE OF THE DROW TRILOGY!
Limited Copies Available!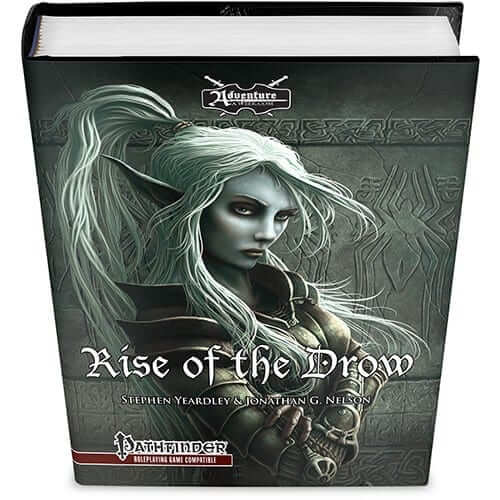 Rise of the Drow
Trilogy Hardback
GET IT NOW!
Autographed Limited Edition
(First Printing)