Rise of the Drow Kickstarter for D&D or PF: limited print-run & collectible add-ons!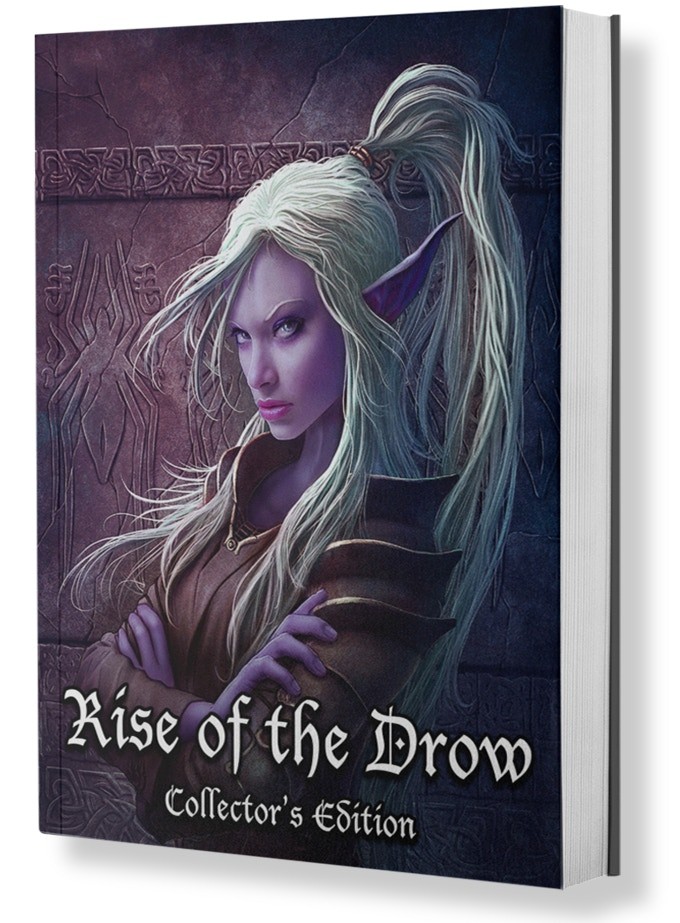 The Rise of the Drow: Collector's Edition Kickstarter has just 12 days left and has already unlocked a wide range of limited and collectible add-ons from Gale Force Nine battlemaps to Chessex Dice Sets and even a complete set of Underworld Pawns!
Don't miss this Kickstarter as everything being produced is limited edition, limited print-run, and never to be seen again.

We also have a mini-game happening right on the Kickstarter called CLASH OF THE FACTIONS which any back can join. Which faction will you choose?
Check out this and more on our Kickstarter page. Don't miss out, before you know it the drow will return to the depths of the Underworld, never to be seen again!