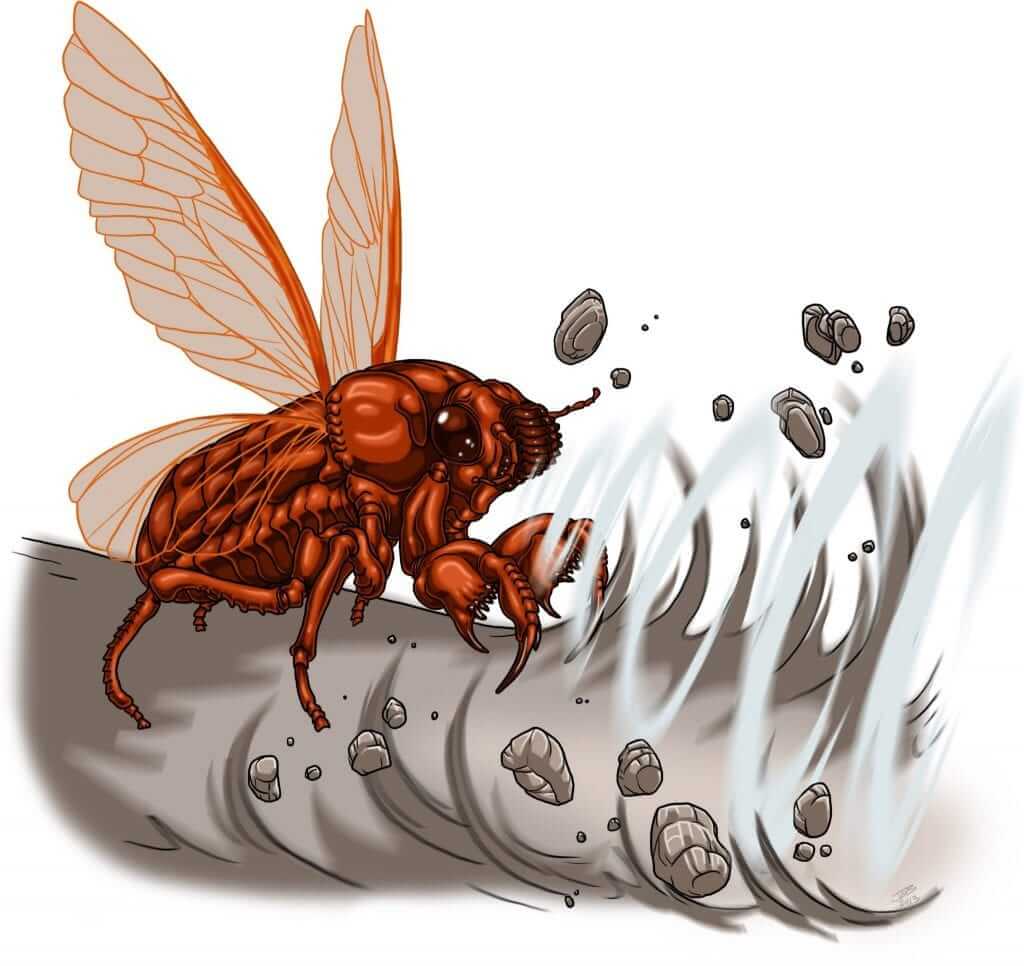 Creature design can be a tough road to walk and even the most seasoned, stalwart player can lose their nerve when their nefarious monster brings them low.
This isn't a sign that either one of you is necessarily doing anything wrong; as far as I'm concerned, it means that you're about to crest the wave of serious immersion. Drama is high and there is a real, palpable danger to the PCs and if they aren't preparing their things to go home, you've done it and you're riding the wave.
How do you stay on the board? Weaknesses: one generalized and (to get unique) one rare.
My favorite example of this is from the Paizo core rules – take a look at the Jabberwock—specifically, DR 15/Vorpal and cold vulnerability.
That's pretty specific and you know what? That's great. A dedicated party of high-level adventurers would still be able to drop this creature, whether properly equipped for the task or not. The latter will prove to be a real challenge, but the former won't be a pushover.
If you're making any monsters yourself (and you should be – always throw a curve ball at your players) take a note from the Jabberwock.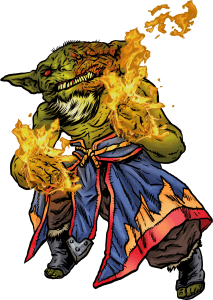 This creature brings into focus one of the principal elements in monster design. It's clearly in the realm of high-level encounters, and it shows without having to read the slew of offensive abilities at its disposal. Following the progression of the Pathfinder Monster Creation Rules, its hit points, AC and saves fit the bill and are on average what they ought to be, so why the weaknesses?
The answer is a simple one: high-level encounters mean high-level abilities and powers.
A formidable, high-level combat-proficient PC (barbarians, fighters, paladins, rangers and rogues) will unleash a considerable amount of damage each round from weapons, chipping away at that stack of hit points with a fair amount of success (at that point, the frequency of critical hits rises quite a bit). Without a truly effective form of damage reduction—take a seat, adamantine—the Jabberwock will fall far sooner than any GM is going to be happy about. If a potent spellcaster is around, this wonderful "dragon" would be biting the dust if it wasn't loaded with resistances.
The specificity of the vorpal enchantment means that the PCs are unlikely to have more than one or perhaps two weapons capable of completely ignoring it's physical buffer, and the resistances (at double the value of the DR) do the same for magical attacks—any lower level spells, like fireball, are going to be practically ignored unless they produce a cold effect.
Monsters like the Jabberwock are unique examples of truly creative design work. This one creature can easily occupy a huge number of opponents, withstand the attacks of fell foes, while still possessing an attainable Achilles' heel to reward the smart, prepared adventurer.
If you're making a mid- or high-level monster, make sure to learn the lesson of the Jabberwock – prepare for the worst (buffer) and hope for the best (selective and generalized weakness).
[Hey, did you know I have a twitter account? The myths are true. -MM]

Do you have a contribution or idea for Meta Thursdays?  Send us your ideas (after reading the submission guidelines) to submit(at)adventureaweek.com with "Meta Thursday" in the subject line!