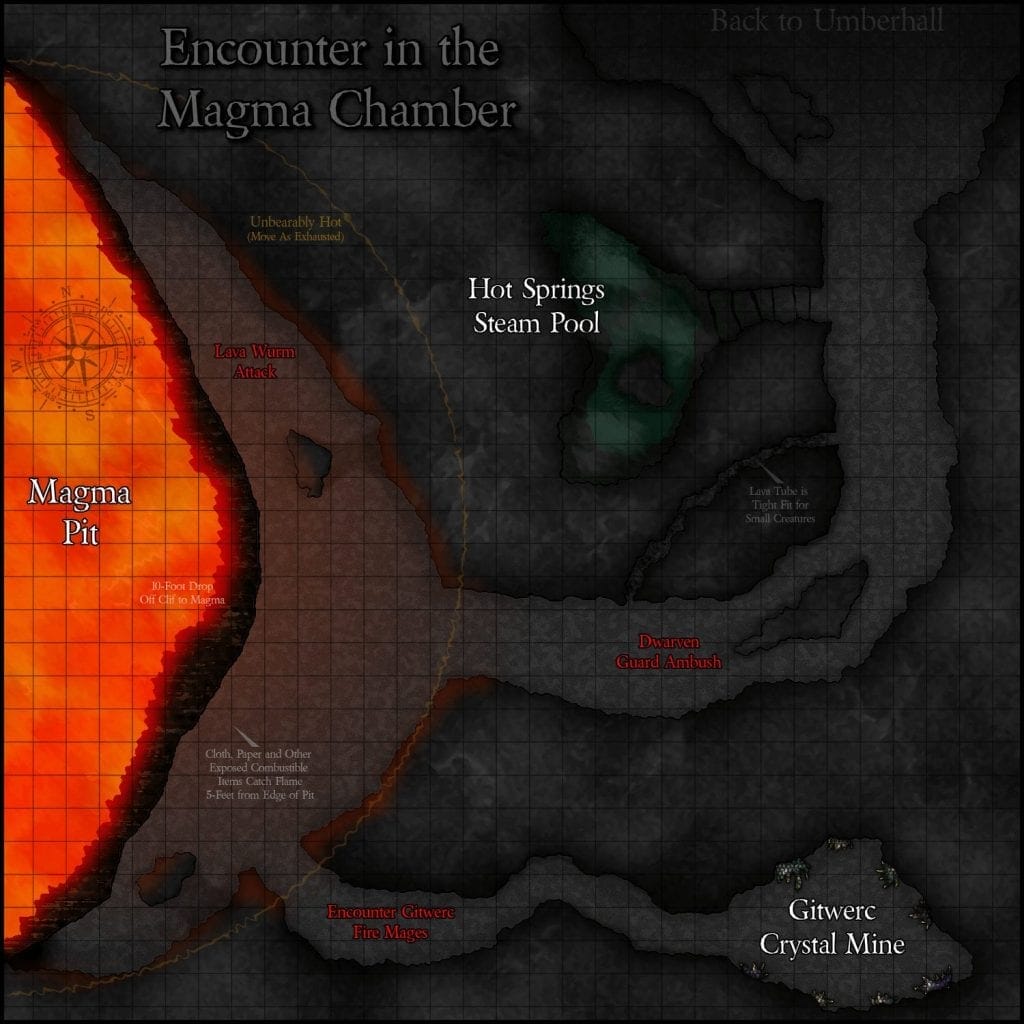 JUSTIN ANDREW MASON!
Congratulations Justin, you are the Mapmaster Contest winner! You're getting a 6-month subscription to AdventureAWeek.com, 6 free PDF adventures, and are in queue to work on the upcoming Snow White Kickstarter! We are overjoyed to add you to the team. 😀
Thanks go out to everyone that participated; keep an eye out on the AaWBlog for future opportunities to join the dreaded AdventureAWeek Crew. In the meanwhile, enjoy the host of extra content for Twin Crossings (releasing this month)!