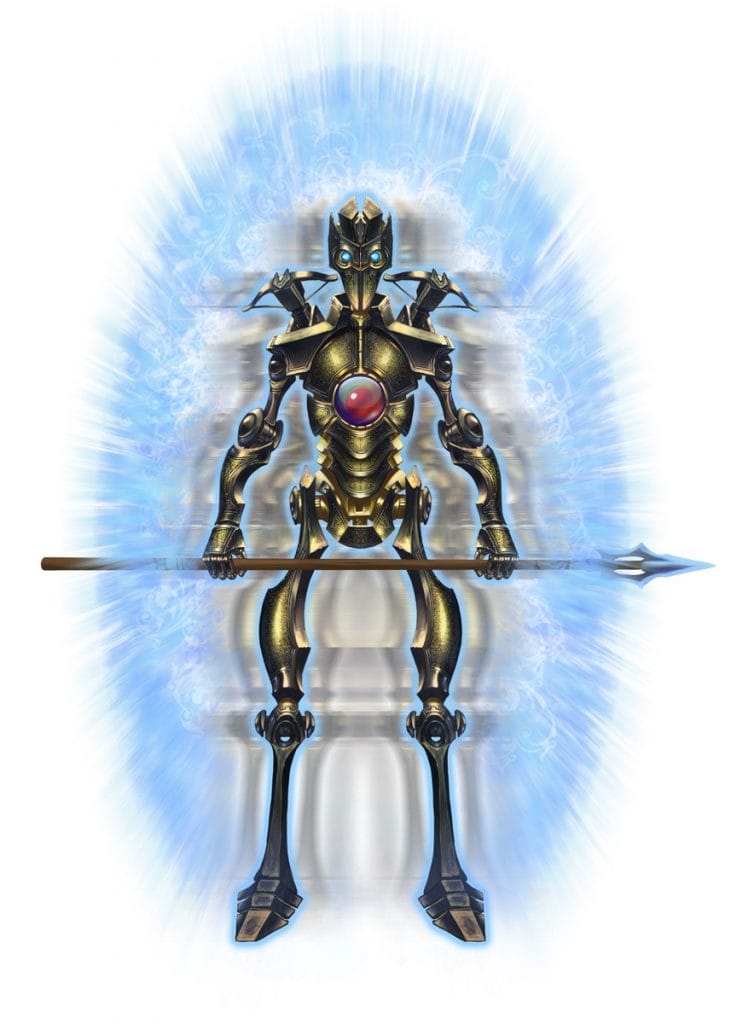 Cover art by Raven Mimura!
Over 100 monsters!
There's a FREE preview PDF!
(also on DriveThruRPG and Paizo.com)
Let's unlock these great stretch goals before time runs out: Brian Berg, Jason Nelson, Owen K.C. Stephens, and Wolfgang Baur!
If you haven't checked out the project page, the preview PDF, or the video below, do it today—you won't regret it!
SUMMER SALES!
ALL 
of AAW Games' products are significantly marked down right now for the
CHRISTMAS IN JULY sale at DriveThruRpg.com
, but we've got even more exciting things planned for the week of the Best Four Days in Gaming!!!
EXTREME DEALS (LOWEST PRICES EVER!)
For every day that Gen Con is happening (today, tomorrow, Saturday, and Sunday) there will be an EXTREME deal on the AdventureAWeek.com website, but you'll have to go looking to find it (or be friends with us on Facebook to get the news!)
GEN CON EASTER EGG! ONE GRAND PRIZE!
While Gen Con is going on there will be one beautifully decorated red and gold easter egg  on a subscriber only page somewhere on the site.
This isn't only for our members, though: folks are welcome to use the code AAW1FREE to get a free 1-month subscription to do their own search of the site for the big deal!
Finding the easter egg gets you a free 6-month subscription to AdventureAWeek.com ($60 value)! Note that once the egg is found you must save the image on your computer and send it to jonathan((-at-))aawgames.com along with the name of the page upon which this treasure has been found.
AdventureAWeek at Gen Con 2015!
If you're going to make it to the Best Four Days in Gaming, stop by Booth #3039 and say hello!
Join our volunteers to play through various combat encounters and solve complex puzzles from the Dire, Devilish Deeds Adventure Path by Stephen Yeardley as you take on the role of various beasts and monsters to fight off devils and hellhounds invading the demiplane of Gen Con! !
Your GM will guide you through the basics on how to use the 3D Virtual Tabletop to move your tokens around on the battlefield, allowing you to lay waste to your enemies in a very clean and easy to use format.  Very little experience is required and you can play a short game or stay for hours, the choice is up to you!
AND ADVENTUREAWEEK.COM IS HAVING SOME SPECTACULAR DEALS OVER THE WEEKEND AS WELL!

THURSDAY

: The Ties that Bind reduced to $1.99 for 24 hours
FRIDAY

: Rise of the Drow PDF bundle reduced to $39.99 for 24 hours
SATURDAY

: Assassin's Breach reduced to $2.99 for 24 hours
SUNDAY

: For Rent, Lease or Conquest reduced to $1.99 for 24 hours