We've shone the spotlight onto designers before, but artists are just as important here at AdventureAWeek.com and we wanted to show some love for our illustrators! The first on the list is a personal favorite of mine—Jacob Blackmon! [He's doing the cover for my world, after all! 😀 -MM]
If you're one of the AaWBlog's devoted followers, you've seen Jacob's work before. He's one of our premier up and comers, and the illustrator behind Underworld Classes and Underworld Races, which are a fantastic example of his range and continually developing artistic talent.
He is an amazing illustrator and continual delight to work with, his experience as a gamer (and game designer!) giving him an uncanny grip on the subtler elements of visual design that come hand in hand with the peculiarities of game mechanics.
This is of course, however, an artist's spotlight, and we'll let Jacob Blackmon's work speak for itself.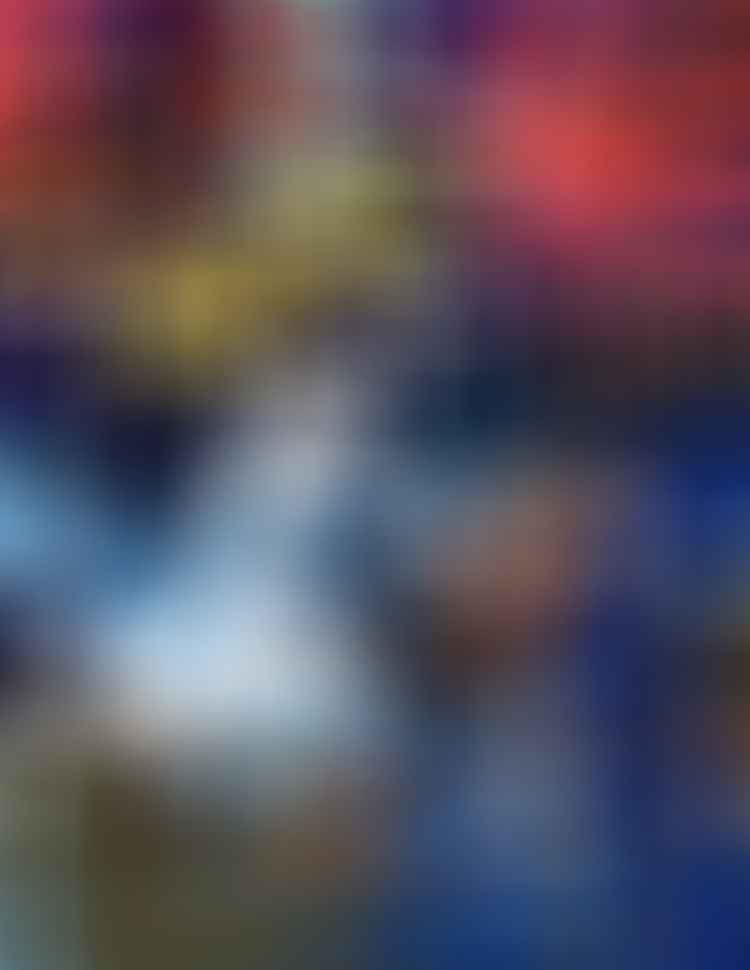 You can follow Jacob on Deviant Art (http://prodigyduck.deviantart.com/), Twitter (https://twitter.com/JacobBlackmon), Facebook (https://www.facebook.com/jacob.blackmon.56), and support him on Patreon (http://www.patreon.com/jacobblackmon)!
Publishers
Check out Jacob's extensive line of stock art from Rogue Genius Games!
Lovers of Comics
Jacob Blackmon's got another ace up his sleeve—a comic, The Path Less Traveled! You can read it in the free Pathways e-zine from Rite Publishing.
Issue 1: Pathways #36, Issue 2: Pathways #37, Issue 3: Pathways #38, Issue 4: Pathways #39, Issue 5: Pathways #40, Issue 6: Pathways #41, Issue 7: Pathways #42, Issue 8: Pathways #43