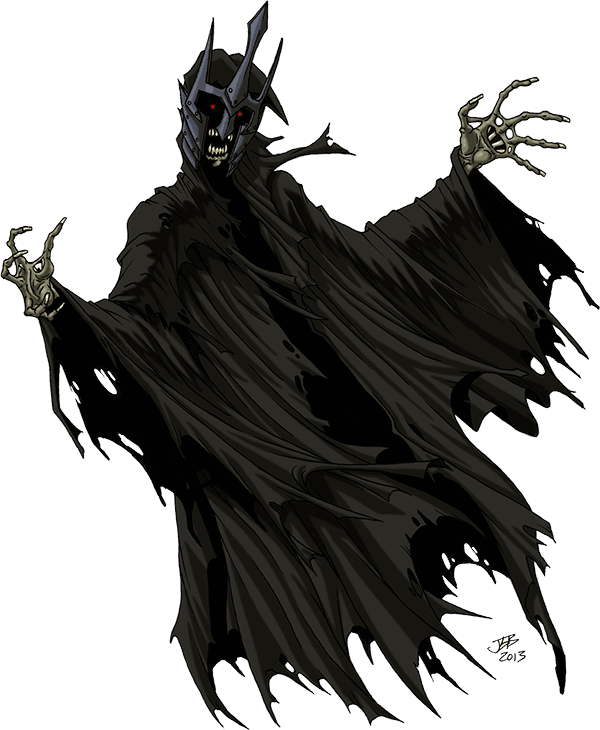 Ghosts of Shroudstone (CR 10; 9,600)

Either while exploring the Dar'Spelun Slugmarsh or following the voice in the mist, the party is ambushed by ghosts at an opportune moment.
As you move through the mist, it seems to be unaffected by any air currents, tendrils and wisps of it rolling across the swampy ground only to change direction from one moment to the next. The mist is so thick that the cavern ceiling cannot be seen; only the sound of your boots sinking into the ground breaks the monotony of this dreary place. Several times you've seen what resembled faces in the fog at the periphery of your vision, but just as you turned towards them, the misty tendrils break up whatever shapes you would have sworn you'd just seen.
ENVIRONMENT
The thick smoky tendrils of mist in Shroudstone grants creatures light concealment (20% miss chance). Creatures with darkvision are exempt.
SCALING THE ENCOUNTER
To modify this encounter, apply the following changes:
CR 9 (6,400) Remove Count Nirl deWain from the encounter.
CR 11 (12,800) Apply the advanced simple template to Count Nirl deWain (+2 on all rolls [including damage rolls] and special ability DCs; +4 to AC and CMD; +2 hp/HD), and add another orderly to the encounter.