Cultus Sanguineus (Part 2: Items Sanguineus)
Countess Darah Veresovich first heard of the Items Sanguineus while traveling abroad—where none can say (and anyone that might have died long ago). She has since devoted her entire family's fortune and interests to acquiring the items and has already seen the trio of items lost twice; this time she's prepared for the contingencies and has riders ready to chase after the dispersed wondrous items as soon as she can divine their location again.
Lore
Characters who have ranks in Knowledge (arcana) or Knowledge (nobility) can research the Cultus Sanguineus to learn more about these individual items. When a character succeeds on a Knowledge check to do so, some of its lore is revealed (including information from the lower DC checks). The facts below are the "true" lore—the GM is free to generate false lore to tease players into searching for the items (examples of misleading histories for these items are included in each of their individual entries).
Once all three items (the amulet of the sundered heart, the cloak of the dark servant and the mask of the thirst) are assembled and worn together, a magic mouth effect speaks a spell completion phrase that activates the wearer's transformation into a vampire.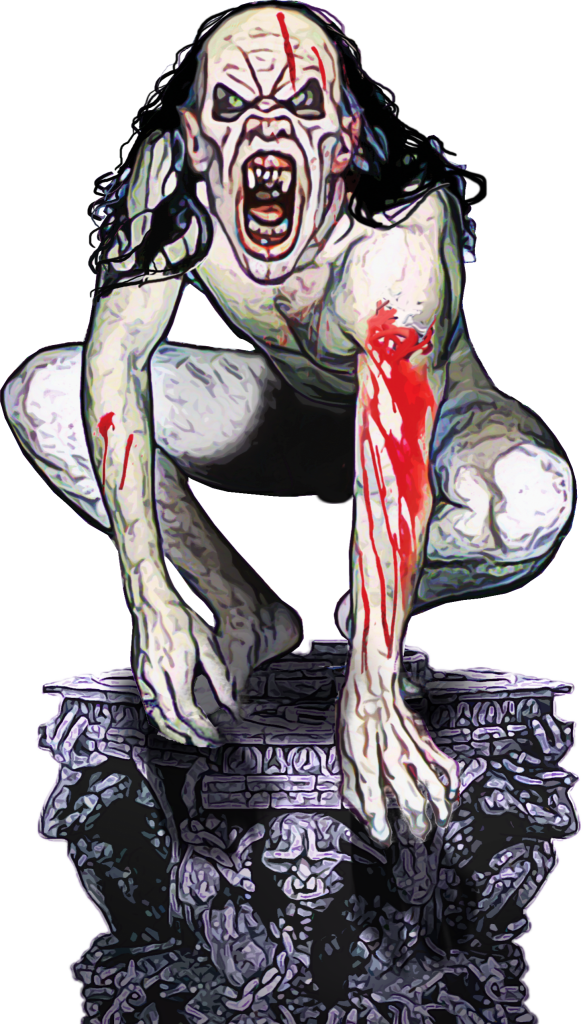 Wherever the mask of the thirst 
appears a
blood thirst box
trap is conjured around it, the amulet of the sundered heart 
is found near a
sanguineus mirror
trap, and blood sconces manifest wherever the cloak of the dark servant travels to.
[Submitted by Jonathan Ely]
[Edited by Mike Myler]