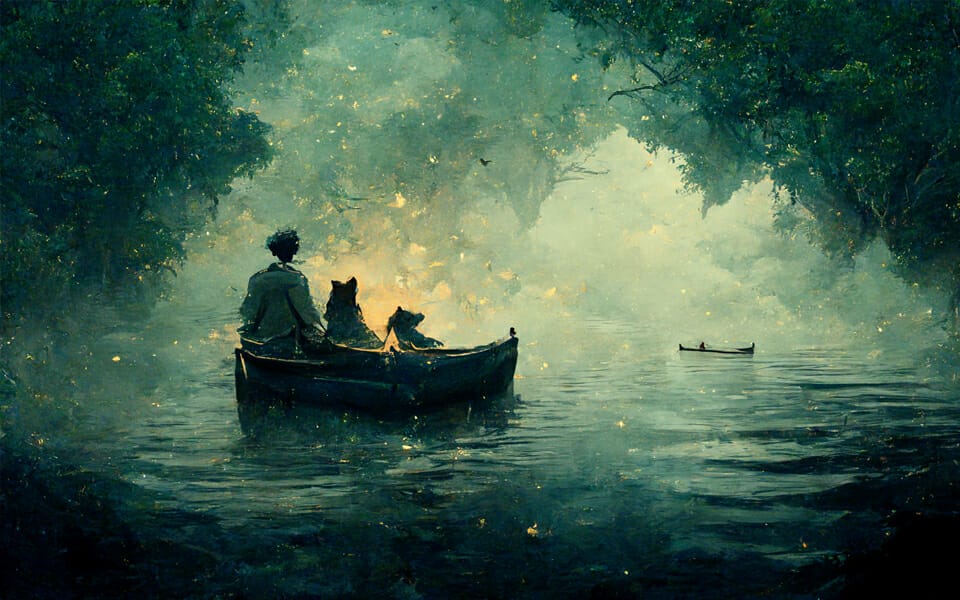 Acanthus's Condundrums is a weekly post that gives you a puzzle and riddles to use in your roleplaying game.
As ever, each comes with a suggested solution, but be generous to your players if they come up with reasonable answers, especially when it comes to the riddles. I've also included some thoughts about how the riddles have appeared historically so you can adapt them to your adventure.
Do you have any puzzle or riddles of your own to share, or requests to make of Acanthus? Get in the comments or join our Discord server!
Continue reading Acanthus's Conundrums #2: Puzzles & Riddles for RPGs