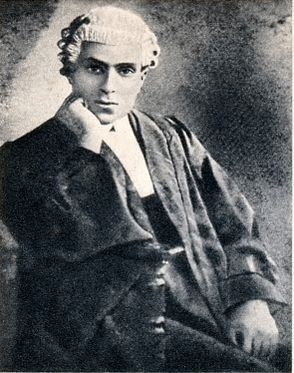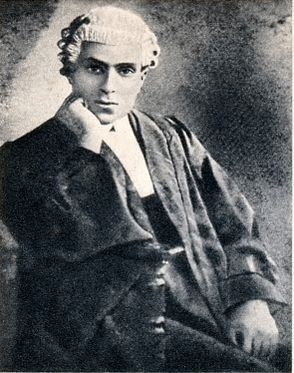 This humanoid figure is tall and abnormally thin, with long fingers and nails. Its skin is pale and its bright blue eyes study you contemptuously.
The Archivist     CR 9
XP 6,400
CE Medium outsider (demon, evil, extraplanar, chaotic)
Init +8; Senses darkvision 60 ft, see in darkness, lifesense 100 ft, Perception +18
DEFENSE
AC 18, touch 14, flat-footed 14 (+4 armor, +4 Dex)
hp 76 (10d10+21)
Fort +5; Ref +11; Will +11
DR 10/good; Immune poison, mind-affecting effects; SR 22
Special Defenses permanent mage armor
OFFENSE
Speed 30 ft.
Melee unarmed strike +6 (1d3)
Special Attacks harvest memory, possession
Spell-Like Abilities (CL 12th; concentration +19)
constant—mage armor
at will—command (DC 18), suggestion (DC 20), detect magic, read magic
3/day—dominate person (DC 22), mind fog (DC 22), greater command (DC 22)
TACTICS
When engaged in combat, the Archivist  casts greater command, telling everyone to stand still. It then uses the harvest memory ability to remove a powerful spell from a spellcaster to use against its foes.
STATISTICS
Str 10, Dex 18, Con 16, Int 20, Wis 18, Cha 18
Base Atk +6; CMB +6; CMD +20
Feats Improved Initiative, Combat Casting, Craft Wondrous Item, Spell Focus (enchantment); Greater Spell Focus (enchantment)
Skills Appraise +7, Bluff +15, Diplomacy +15, Knowledge (arcana) +15, Knowledge (planes) +15, Knowledge (religion) +15, Perception +18, Sense Motive +15, Spellcraft +15
Languages Infernal, Common, Draconic, Abyssal, Goblin
ECOLOGY
Environment any
Organization solitary
Treasure none
SPECIAL ABILITIES
Possession (Su) As a standard action, the Archivist may possess any object or creature that has an Intelligence score (negated by a DC 20 Will save). This save is Wisdom based. A possessed creature still maintains control, but the Archivist may assert control and direct its actions (a DC 24 Will save is required to resist being compelled). The Archivist may leave at any time, or automatically leaves if the creature is killed or the object is destroyed.
Harvest Memory (Su) As a standard action, the Archivist may attempt to harvest a memory from any creature within 60 ft. (negated by a DC 22 Will save). If successful, the Archivist may steal and use a spell that the target can cast or steal a memory. This spell is removed from the target's known spells as if the target cast it, and the Archivist uses its hit dice to determine the spell's caster level. If a memory is stolen the target gains a negative level, and the Archivist gains a cumulative +2 luck bonus to all save and attack rolls.
Archivists live to collect information—they travel the planes, stealing new spells and memories from those they encounter to return them to the great libraries in the Abyss. They often possess natives of a plane or objects so that they can operate uninterrupted for great lengths of time. Sometimes they even possess those in leadership positions, and conduct social experiments with the power of the possessed.