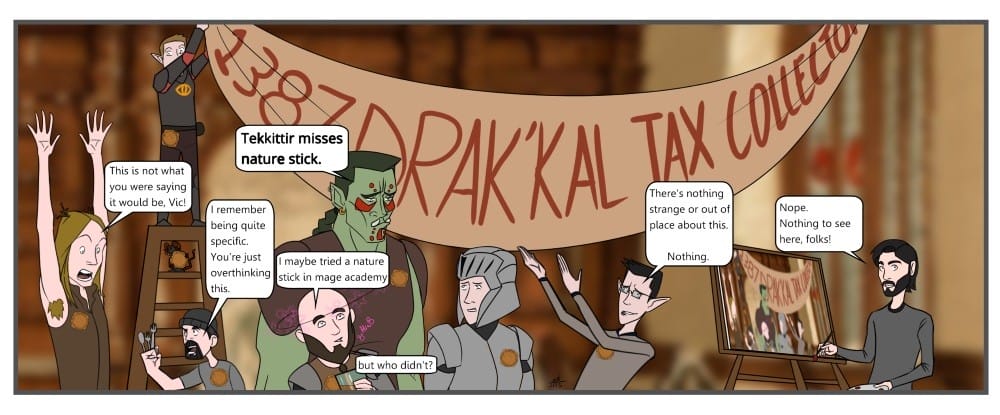 Adventurer's Weekly #4: This is it then?
Trying to catch up on Adventurer's Weekly?
Click below to read the issues so far and learn more about the party!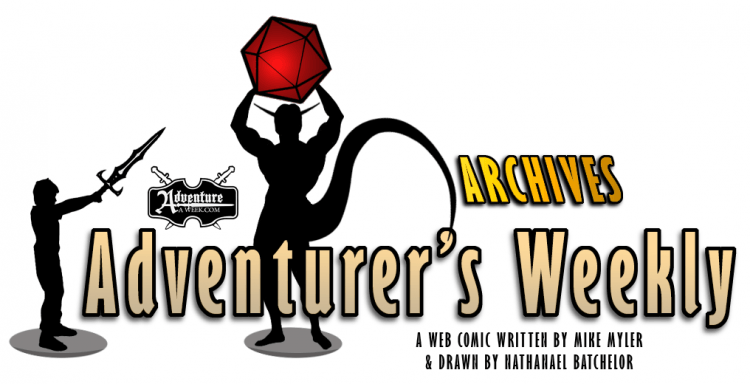 There's also a fantastic Kickstarter going on right now! It is smashing through stretch goals but there's only a week left before the funding period ends!
GET YOUR VIKING RAID ON!