What is Adventureaweek.com?
Adventureaweek.com provides monthly subscribers with a steady stream of adventures and tabletop roleplaying products.
Your $10 monthly subscription grants access to our entire back catalog of 200+ D&D 5th Edition products, 350+ Pathfinder RPG products, VTT Map Packs, Mini-Dungeons, Fantasy Grounds modules, sound effects, and much more!
What game systems are covered?
We publish content compatible with Dungeons & Dragons 5th Edition, Pathfinder Roleplaying Game, Starfinder, and Savage Worlds.
You can subscribe (free trial) to obtain PDF flipbook access to our entire catalog and download a number of products per month or buy a la carte in our online shop!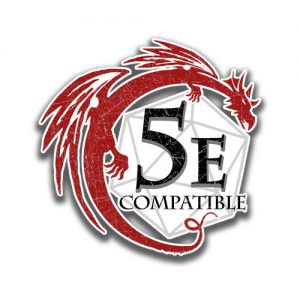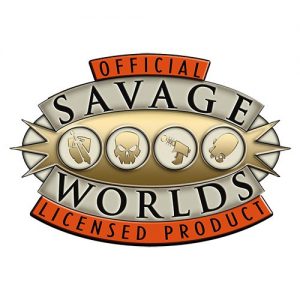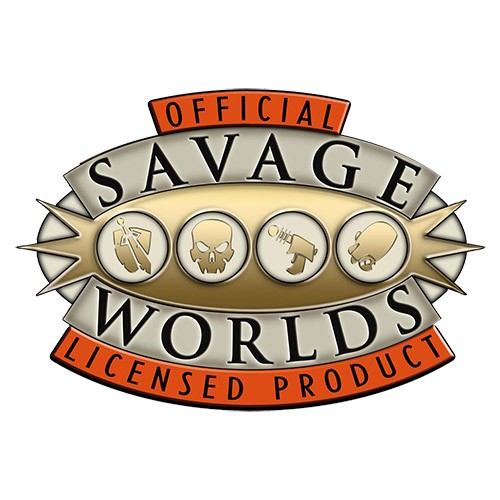 What comes with a subscription?
When you subscribe to Adventureaweek.com you'll gain access to everything listed below.
Every adventure includes high-resolution GM, Player, and VTT maps by 3x ENnie award-winning cartographers Todd Gamble or Tommi Salama.
Here's what you'll get with a monthly subscription:
2 File Downloads (PDF, Fantasy Grounds, map packs, and more!)
Access to AAW Games' entire back catalog (Dungeons & Dragons 5th Edition, Pathfinder Roleplaying Game, Starfinder Roleplaying Game, Savage Worlds)
Access to AAW Games' Kickstarter projects (PDF Flipbooks)
Fantasy Grounds modules
GM, Player, and VTT Maps
Aventyr Campaign Setting
Hyper-linked RPG content
Audio Soundboard
If you prefer your books in print you may order here via Drive-Thru RPG.
If you're looking for our limited edition print books such as Underworld Races & Classes or the Mini-Dungeon Tome you can get those here.
How much does a monthly subscription cost?
$10/month payable with a credit card or PayPal.

Get a free trial subscription here!
How can I experience Adventureaweek.com before I subscribe?
How do Flipbooks differ from PDF?
Flipbooks are viewable as PDFs but only while you are logged into our website. If you are traveling somewhere with no internet connection we recommend using one of your two free monthly downloads to obtain the PDF from the subscriber downloads section. If you are normally connected to the net whilst gaming you'll be able to access our entire collection of published works which includes our Kickstarter project releases!
D&D 5th Edition (above)
Would you like full access to download PDFs, Fantasy Grounds files,
Mini-Dungeons, and GM, Player, VTT maps for your games?
Subscribe here!
Pathfinder RPG (below)
How many products can I download for free each month?
Paying subscribers are able to download 2 files per month which could be map packs, PDF adventures, Fantasy Grounds files, or anything else we offer. You'll find these under Subscriber Downloads in the menu up top. Just remember that with internet access you'll be able to view every single product we've ever published so long as you're a subscriber.

How do I update my credit card or other billing information?
Click here to update your billing information.
How do I cancel my subscription?
Click here to cancel your subscription.
SUBSCRIBE TO ADVENTUREAWEEK.COM!