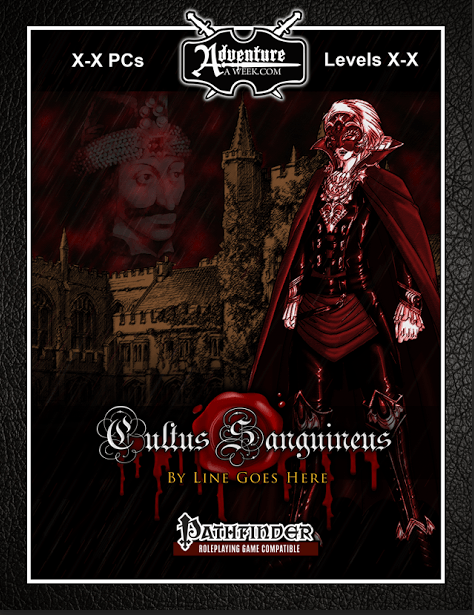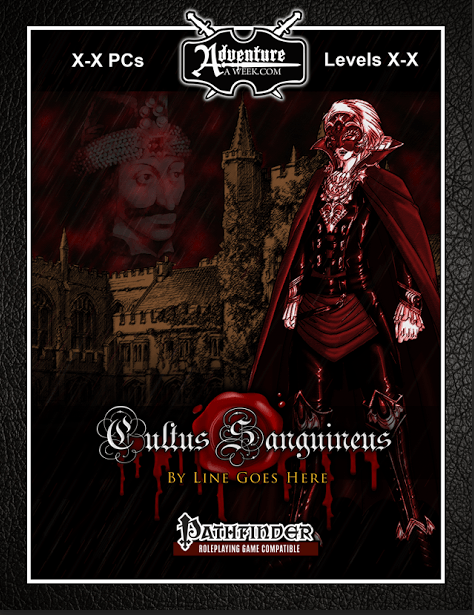 As the AaWBlog started to ramp up in February, we took our first ambitious steps towards continuous adventures with Cultus Sanguineus, an exploration of the hidden orders of corrupted nobility in Mohkba, capital of the Klavek Kingdom! What began as a simple request for a magic item that changes the wearer into a vampire spread into a month long module!
You can read it here and here!
Of course we lacked the good sense to stop there, and went on to put together Mischievous Meadows! Manipulate the PCs, steal their resources, and unleash imaginative fey upon them with that great module, ending in a huge ambush and introducing the P.R.A.N.K.S.T.E.R.S. of Aventyr. Definitely a great time! 😀
Check it out here and here!
The AaWBlog wants you to Remember in December! Browse the (extensive) archives, see what favorites our contributors picked to re-post, and stay tuned on Fridays as we explain the evolution of the AaWBlog, along with what's yet to come!