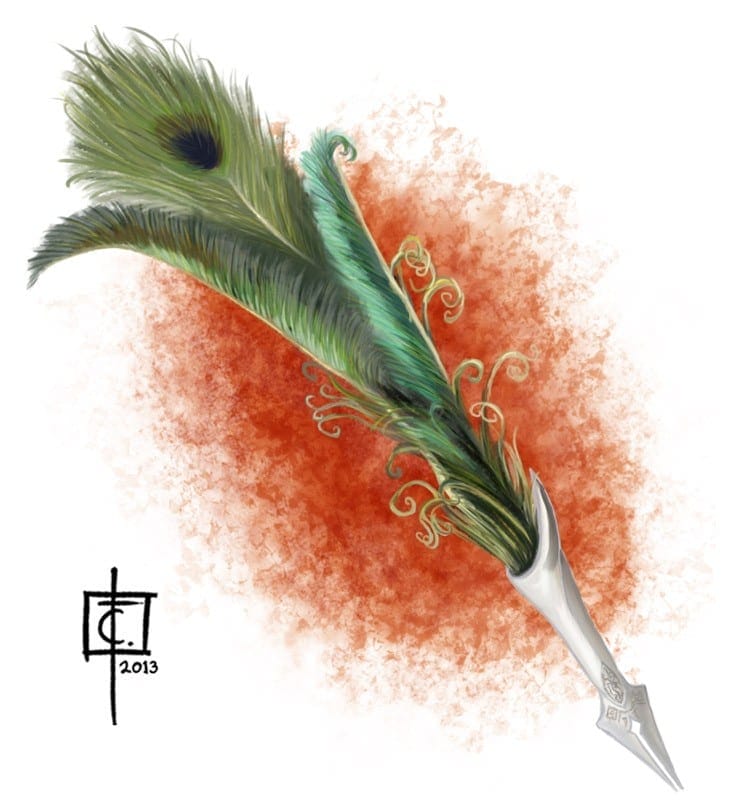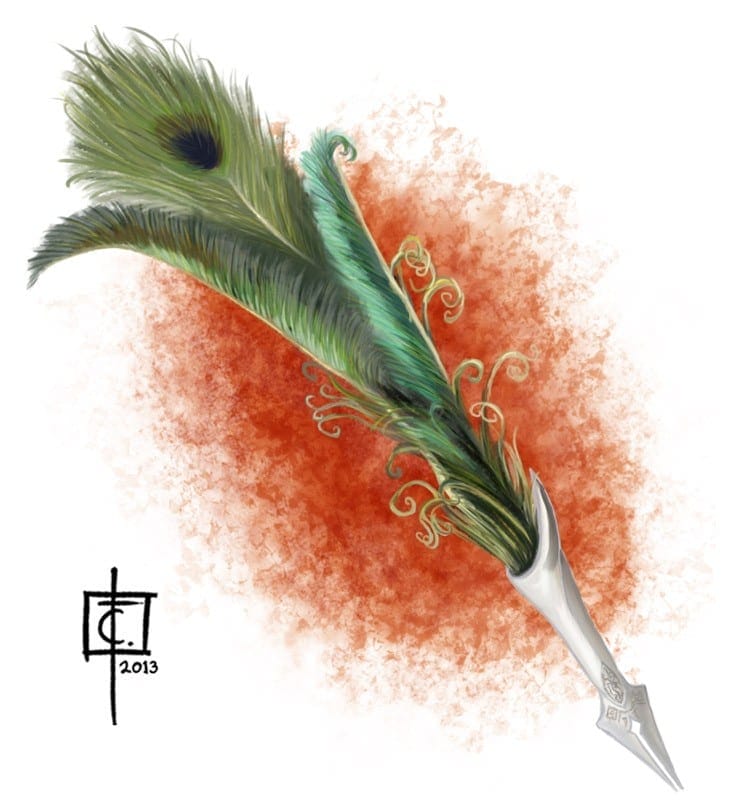 Being a website which cranks out a new adventure every week we have seen our fair share of pitches. Most pitches we receive have interesting ideas yet don't make the cut. Here are some tips from the team at Adventure-A-Week on how you can claim your place as the author of a fantasy role-playing game adventure.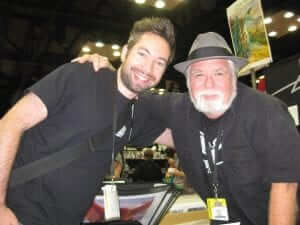 Jonathan G. Nelson: My favorite thing about role-playing games is immersion. In my gaming group I am the GM and frequently find myself being pulled so far down the rabbit hole by my imagination that I become the very NPCs and monsters I am portraying for the players. Getting caught up in an adventure as if it were truly real is what draws me to role-playing games. The same can be said for me in regards to adventure pitches, the pitches which really suck me in and tell a story regardless of how much I know about an author's world or characters- the stories which have me asking "what happens next?" are those which think outside the box, color outside the lines, and truly explore a world of fantasy whilst at the same time providing a solid plot alongside a fantastic sandbox world to explore within the context of the adventure. Not unlike the stories I love, it's sometimes hard for me to write in a very structured format, thus I will drop the above unedited rant into simple, easy to read bullet points for you.
Jonathan's top pitches contain:
Immersive, fantastic environments

Gripping plotlines (what happens next!?)

A sandbox to explore
Will Myers: Pretend your pitch is a boxing match and you need to punch me in the face with words.  A good boxer knows when to throw the jab – quick and accurate, softens me up for the good stuff, and when to throw that straight right – solid, impactful, knocks me backwards.  An occasional cross (a plot twist) is always good, too.  Learn to string these punches together, several jabs and then the right, then the cross.  Mix things up.  Don't showboat: if you've got something to show me, show me.  Keep your eyes up, your head down, and keep your feet moving.
Now that the boxing metaphor is over, here's what I want to see: I want something that grabs my attention, whether it's plot, a path within the aventure, a location, or a use of monsters, whatever.  This is especially true of iconic monsters used in interesting ways, but something, somewhere in the pitch, has to stick out and say, "Hey!  Look at me!"
Will's top pitches contain:
Something that stands out, regardless of what it is

Show me you know what you're doing when you write your pitch; i.e. know how to write and understand the rules systems that are in use.

Be clear, concise, and know what you want in your pitch.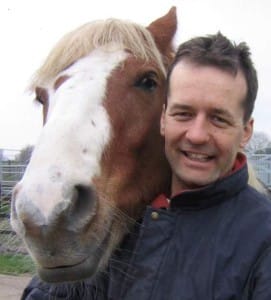 Stephen Yeardley: I like a pitch with content that intrigues me, draws me in without me realising it is happening. If time stops as I read, so much the better! I want to be surprised, not see that "something interesting" coming, and laugh in admiration when the twist appears "Bang!" in front of me. I like to feel that what has happened before the adventure is meaningful, and that what might occur afterwards is important. Be imaginative, creative, drive the adventure with an interesting story. Give me choices, each with strengths and flaws, so my players can't be sure they are "doing the right thing" as they make their decisions. Give room for manoeuvre and allow for adaptations. And have a great villain, because great villains are what drives this game, no matter what experience the PCs have had; and if you make that villain one who can return, that wins me over. All in all, give me:
Stephen's top pitches contain:
Unpredictability

A variety of options

A genuinely interesting opponent that isn't always fodder, and who WILL return

"To and fro" – a need to go back and forth to solve the problem

The best option at the time not always being the best option for the future

"The End" not always being that, but the start of the next thing

Similar to hooks, "paths" out of the adventure to possible next stages

Having to decide between the lesser of two evils

Something for everyone

A great story to carry the action – "fluff" that can clearly be seen to represent (and indeed indicate) "crunch"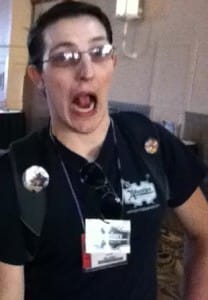 Mike Myler: I know what I like in an adventure (opportunities for roleplaying and interesting puzzles, if you were wondering) but what I look for in a pitch is a little bit different. What makes your adventure different? I'm not demanding everyone write bizarre material (leave that to me), but instilling a sense of wonder and value within 400 words means I can expect some good results out of an author. That task tells me an enormous amount of information that isn't readily apparent—how efficient you can be within a limited space, that you have a strong grasp of grammar rules, that you've already probably conjured some interesting ideas for the unique aspects of your story—and keeping to the restrictions given while establishing a 'Wow' factor goes a long way with me.
Mike's top pitches contain:
Bizarre content (I was lying, get weird)

A great example that you can write sensibly

Immediate evidence that you've given your pitch a great deal of thought
We hope these ideas have helped you in some way to prepare your pitch whether its for us or another company- good luck!
Stephen Yeardley and Joshua Gullion were unavailable to chime in on this post but will be posting replies to this thread in the near future.