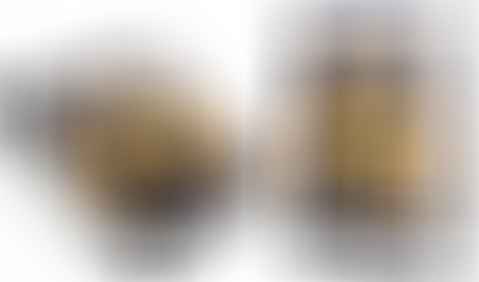 The Mini-Dungeon Tome Kickstarter has exploded! Over $150k with hundreds of stretch, map, milestone, and mystery stretch goals unlocked. This book now includes art by Larry Elmore, a brand new cover, dozens of industry professionals, new maps, new art, color endpapers/binding/ribbon bookmark, and so much more!
This is a LIMITED PRINT RUN and your last chance to get in on this Kickstarter with just 2 hours left to pledge as of 11 am on October 16th, 2017! Even pledging $1 gets you a ton of loot- scroll down to see what you'll get!
BACK IT NOW BEFORE IT'S TOO LATE!
***Scroll down to see over 150 stretch goals unlocked and what's been added!***