Subscribe to Adventure-A-Week
Subscribe for INSTANT ACCESS to:
65+ adventures compatible with D&D 3.5 and the Pathfinder Roleplaying Game
170+ maps in GM, Player, and Virtual Tabletop formats
About this site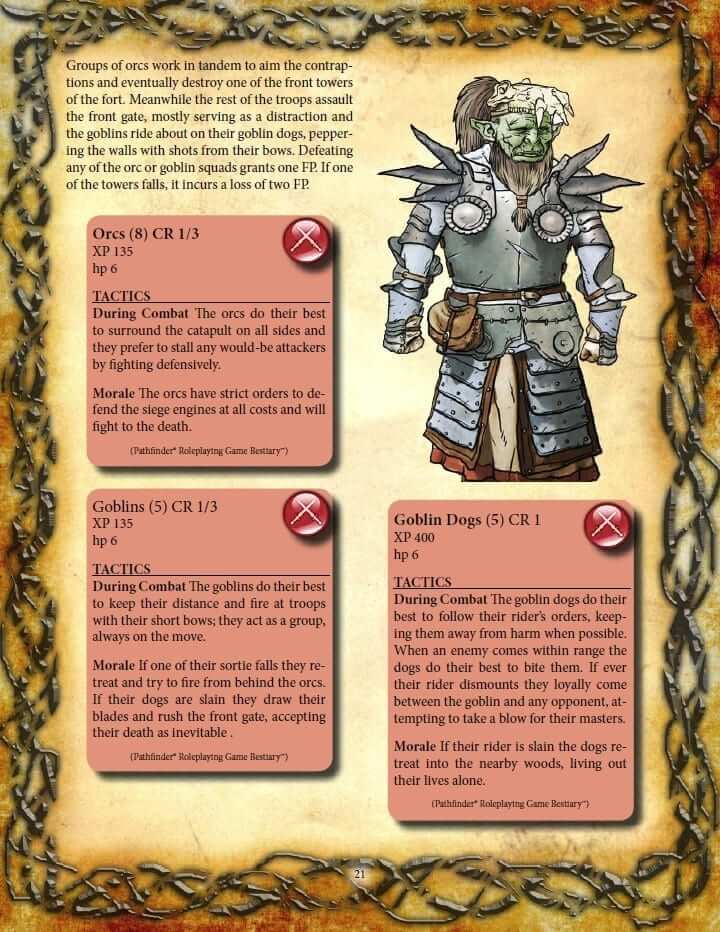 Whether you've come to harvest adventure ideas and maps, or download completely fleshed out PDF adventures, we've got you covered. Our team of foaming-at-the-mouth RPG professionals work day and night like wild wombats to craft you adventures worthy of your discerning gaming group.
Todd Gamble (WotC, Green Ronin, Kobold Press), is the co-founder of Adventure-A-Week and provides professional jaw-dropping cartography within each and every adventure. Todd has worked in the RPG industry for many years and received three ENnie awards for his work.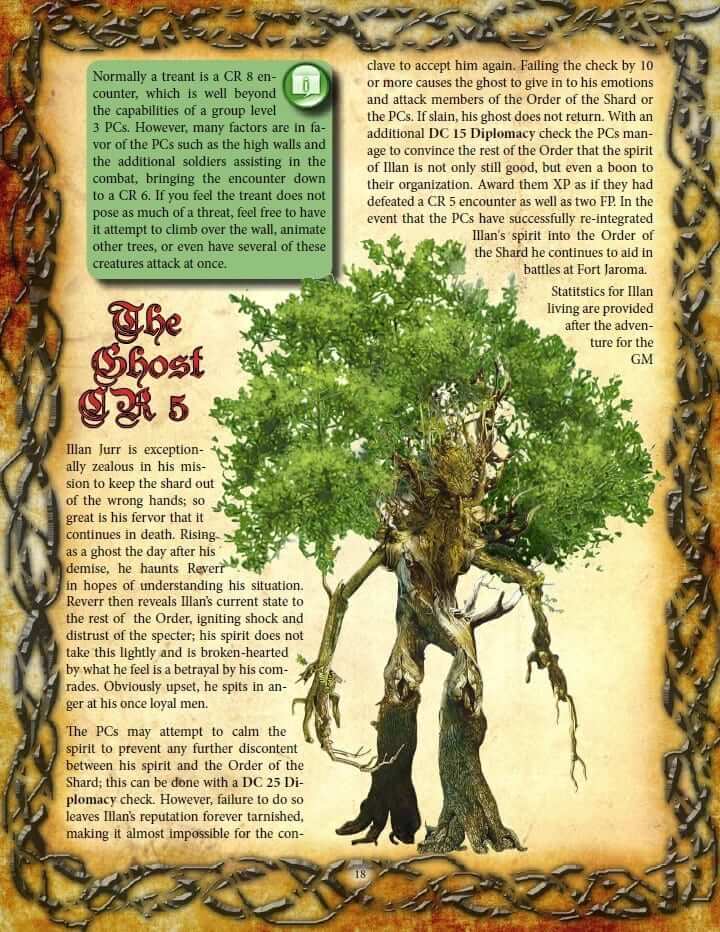 Jonathan G. Nelson, the other half of the company has been running games and writing adventures for 25 years and brings you a consistent stream of 5-star adventure modules such as Rise of the Drow, Snow White, and Alagoran's Gem. Of course we can't do this alone as the trolls are many and quite ravenous... enter PDF developer and Paizo reviewer Joshua Gullion, and armed-to-the-teeth author/editing team Stephen Yeardley and Will Myers.
Want more than just adventures? We've got more. In fact at this very instant, a complete RPG audio soundboard, original campaign setting, and a ton of new monsters are ready and waiting to bombard your players with tabletop goodness. All of this and more awaits beyond these magical walls of binary solidarity. All you need to gain access is a mere 10 bucks!
Want more info? Read the FAQ
Sample Pages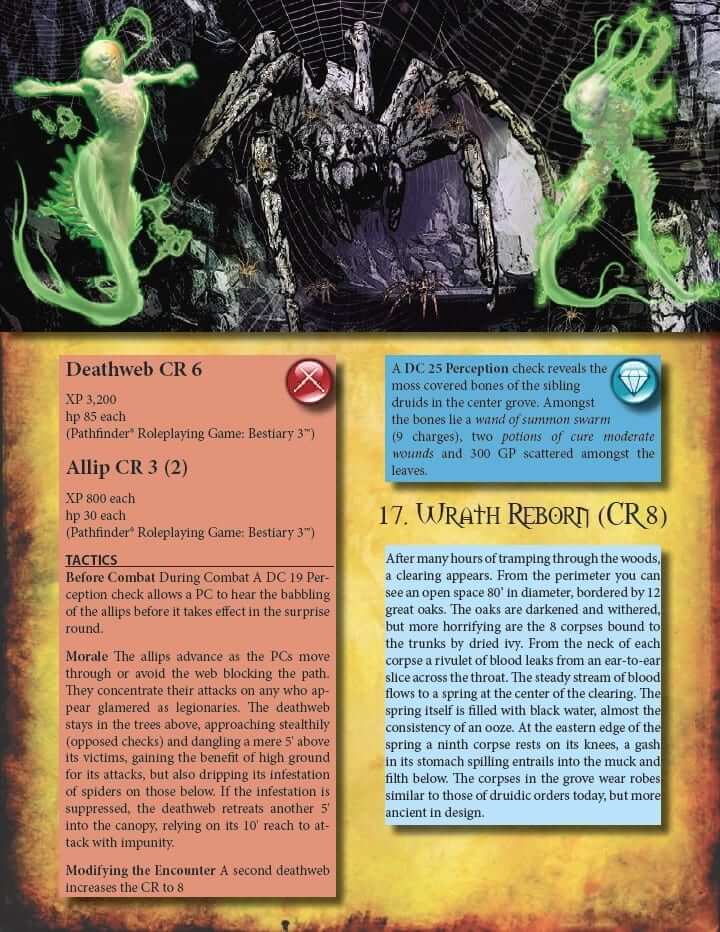 As seen on: